8/9/2020-
Updated the chapter index and added a missing panel! Removed
ARTFIGHT-2020!!!
from the header.
ALSO an update on what I've been playing and listening to!
Beatsaber really is just a stim and rave simulator. Ofc I'm not this good BUT a man can dream!
7/29/2020-
ALL OF chapter 1 is uploaded! Within the next week or so I will be making minor edits to the page (and adding author comments-check back if you fancy yourself some atomic Fun Facts). Please let me know if there are missing links or any other website problems by shooting me an email at madison.pennisi.art@gmail.com, OR you can sign my guestbook like its 1990 :). I'm aware the site isn't very mobile friendly, but I do plan on learning how to adapt it for phone screens.
Among other news, I've been posting more art to my
Instagram.
Follow that for comic updates!
7/22/2020-
HELLO HI!!!! HALF OF CHAPTER 1 IS POSTED!!I'll be updating the Index and other parts of the site as I go.
Hopefully all the links work haha.
Chapter 2 will be more experimental now that I'm more familiar with html!!
7/3/2020-
Recieved a 'care package' from my dad today, which included a bunch of dollar store candy and snacks. Mom also send me a card: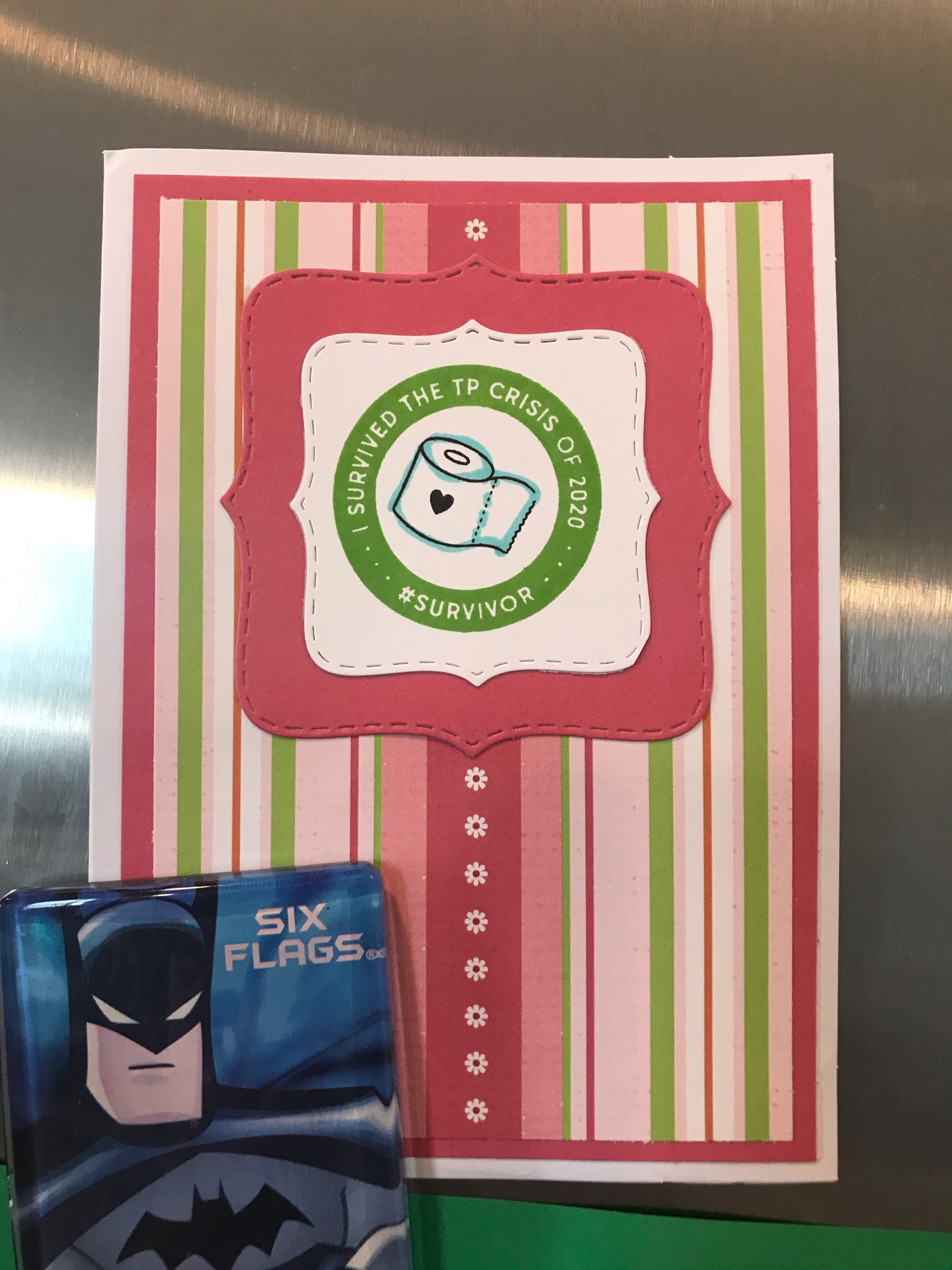 Haha, very funny mom. Def gonna keep this for a desperate museum curator in the year 2080.
Also I did not aniticipate how much I would spend on each panel coloring...its worth it I think but also ch1 might take longer than anticipated. I might tackle chapter 2 using a simpler method. Also note to self: figure out how to get a guestbook on my website!!!!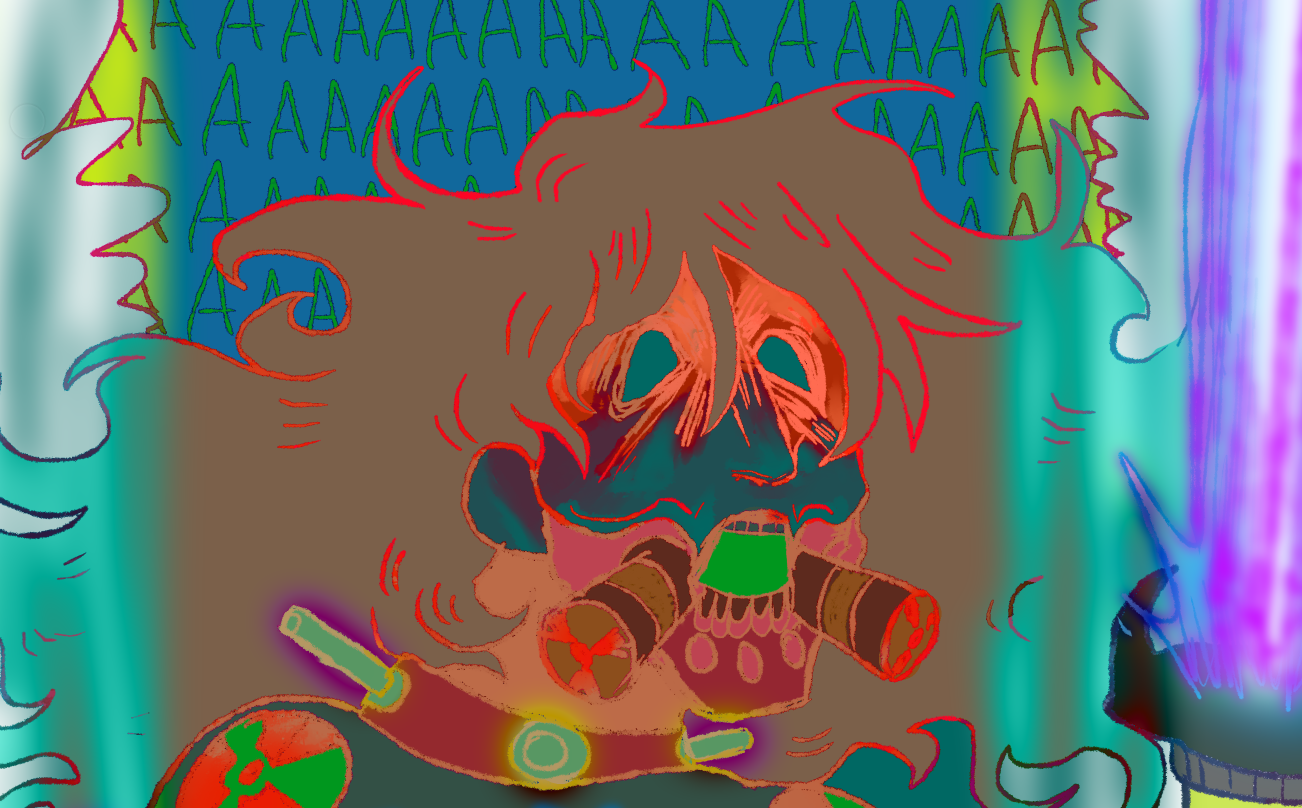 Sivvagunner uploaded a buncha bops for the JetsetRadio OST, gonna slap a sick one here: