SITE AND COMIC UPDATES!
6/26/22
FIGHT ME IN ARTFIGHT, THE YEARLY ARTSWAP EVENT!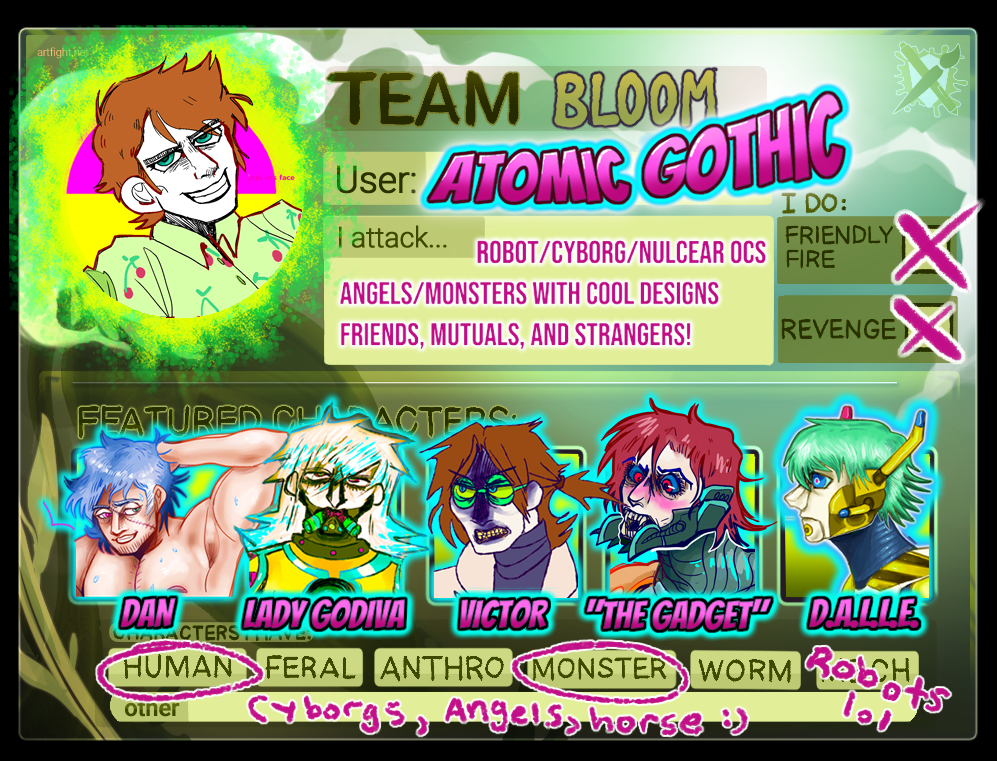 6/23/22
Had a nightmare last night so I took my son to work to help me feel better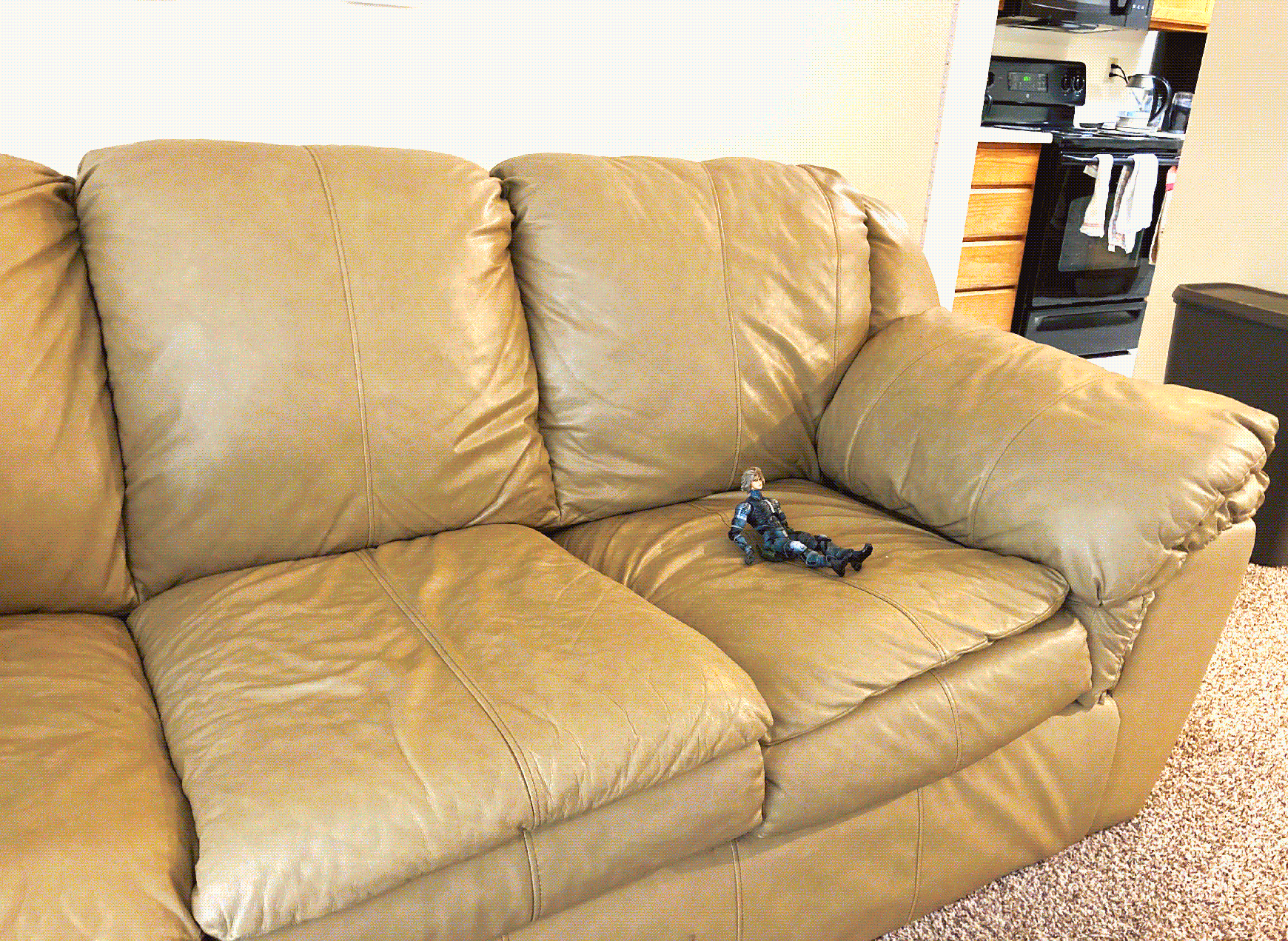 "takeyourkidtoworkday.png"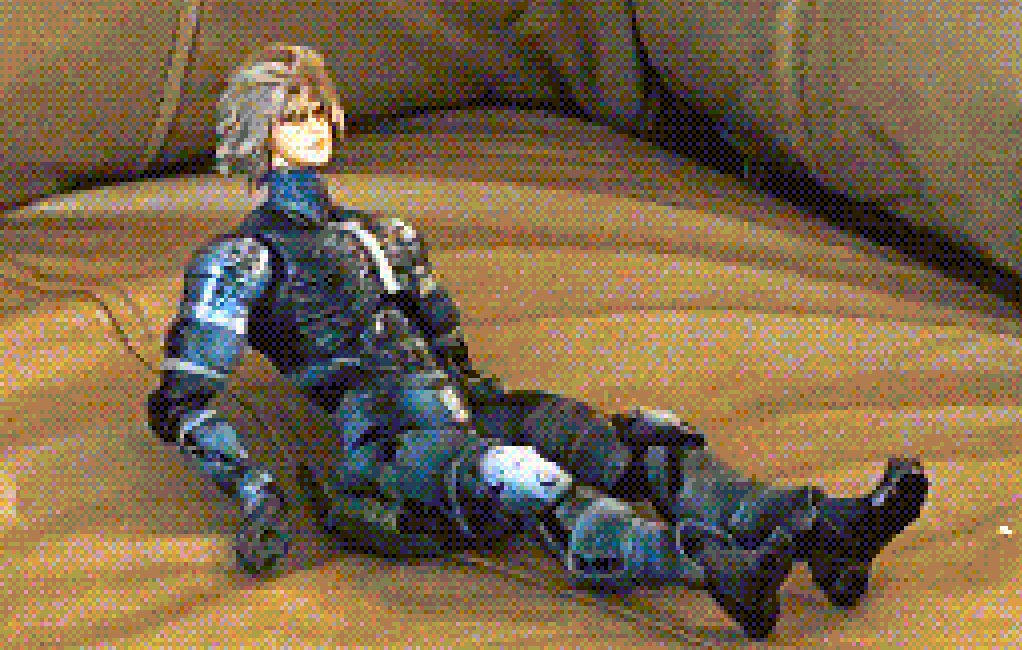 6/16/22
Hi all! I've been busy getting ceramic stuff glazed and packaged. If you're interested in purchasing a piece from me, check out what I have on
Storenvy!
So far, there's mostly Pride necklaces, but I'll have ornaments and shot glasses uploaded eventually. Also, prints, stickers, buttons, zines, etc etc. I dislike having to advertize my own stuff, but I gotta make a living somehow hrrngg ;-;.
Also, if you're participating in Artfight next month, follow me
here hehehe
5/29/22
Finally FINALLY working on updating character pages. Also added a home link in the nav bar because wow did it really take me 2 years to add one. Also cleaning up my code because I might as well do some housecleaning.
5/10/22
Added new fanarts to the
fanart page!
If you drew something for me a while ago but don't see it, feel free to email me at Atomicgothiccomic@gmail.com! It has also come to my attention that there is ANOTHER civil defense/nuclear warning systems themed neocities website,
GO CHECK IT OUT!!!
5/8/22
Made a
Subway Masters shrine
: )
4/29/22
Updated my About so it isn't so eyestrain-y and horrible. I made version 1.0 while I was still learning super basic html so it needed some work (not like my whole site needs work lol.)
4/26/22
Lol with all the shit happening on Twitter lately, I really hope more ppl start using Neocities (or fuck, even Tumblr for that matter). Here's a relevant button for you:

Also, I started making a shrine for one of my favorite dead malls:
Fiesta Mall
!! I'm pretty happy with it so far, but I'll be adding more of my own images.
Yesterday, with help of a
friend
, we explored the amazing website of
Fox Hugh
! Mr. Hugh's Wereverse is facinating and his website is fun to read through, espeically if you share his interest in anthropormorphic animals. I just ask to be respectful if leaving comments!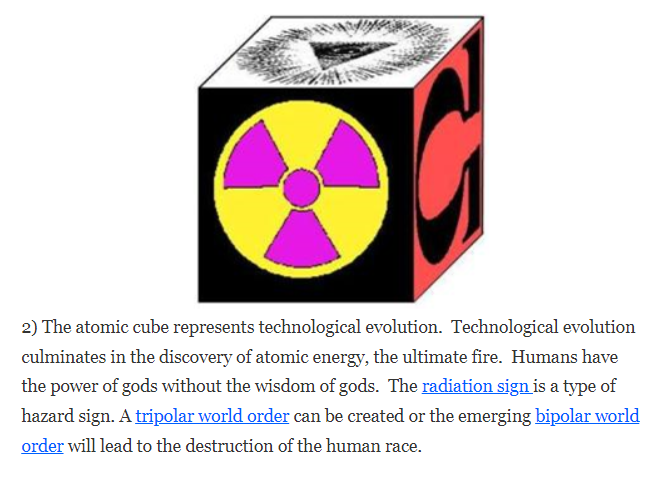 One of his many symbols, of course my favorite.
4/10/22
Hello to all my new neocities followers!! Feel free to check out my comic and leave a message in me guestbook!! >:)
4/3/22
Unstoppable force vs immovable object: wanting to redesign my site to look clean and easy to navigate vs my evil tendency to add a billion eyestrainey gifs and not knowing how to code 'properly'. Atomic Gothic 2.0 will be a thing /eventually/ mostly because I want my site to be accessible to ppl with screen readers and a little more mobile friendly. Also it would be sweet to have an option to toggle between different themes.
3/29/22
Slowly but surely working on Chapter 4! Also job searching (yayyy job searching). Apologies on any slowness, as always I'm working on many things all the time (in a fun non stressful way). I signed up for another ceramics class this summer so I'll be posting more work on my Insta soon. I rlly do need to update my ceramics page!!
2/23/22
Just updated the last panels of Chapter 3!
Enjoy! Also enjoy this teaser I made for the next chapter :)
2/14/22
Happy Valentine's Day :)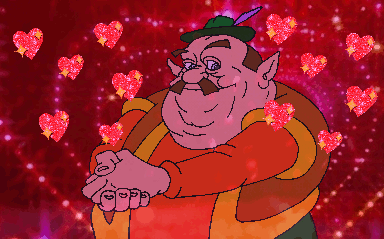 ALSO
Comic update!
1/31/22
Comic update!
Warning for flashing images (you know the drill).
I'll also be starting a new job (hopefully soonish) so I'm not too sure what the update schedule will be like. At the time of writing this I have...three jobs plus my own art business. Hours vary per position, but it is still tricky to balance everything! I'm going to see if these jobs work out, and if not, I'll try something else. I'm not afraid of trying new things and I LOVE failure (it helps me find out what I really want).
1/24/22
Comic update!
Thank you to everyone who stopped by my booth on Saturday :) Not sure what my next event will be yet but I'll keep yall posted on my instagram!
1/17/22
Comic update!
If you live in the Phx area and wanna stop by and say hi, I'll be at
this event
near Jarrod's coffee in downtown Mesa! I'll have art prints, stickers, buttons, and more :)
1/10/22
Comic update!
I've been busy trying to start my ceramic/art business, so apologies if updates are slow!
1/3/22
Comic update!!
12/31/21
Happy New Year!!! Hope you all had a good year, and cheers to 2022!!!!
s
To view older updates,
click here.