2010 ERA DUBSTEP WAS THE GOLDEN AGE OF EDM!!!!!!!!!1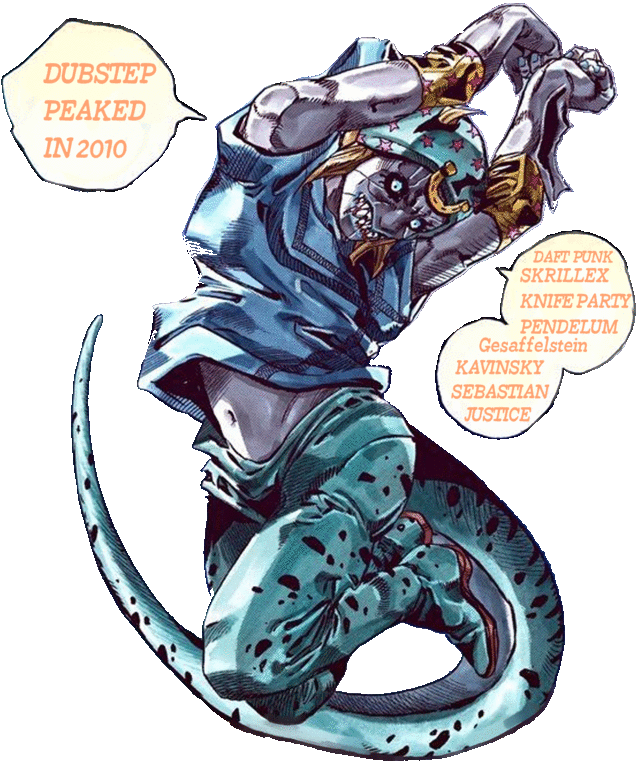 Wayyy back in 2010 or maybe it was 2011 I watched
this pokemon slideshow amv
with
this track by Excision.
(i think the vid had to reupload without audio but im still glad some form of it is up). Anyway thats how EDM changed me life----->
WHO THE HELL REMEMBERS VIDEO VIOLENCE?
Holy shit am i the only person who remembers this guy!!!
Seriously, he only existed for like a year and i really miss him
Im so glad most of the fanart i loved seeing is still archived on tumblr, but you bet your ass im going to save all these photos anyway and put them up here (with artist credit) because ill be damned if the world tries to forget Video Violence.
This project was only active for a year, from around 2011-2012, and I remember seeing a lot of fanart of him from some Daft Punk artists I followed on tumblr in 2014.It's pretty hard to find his stuff on youtube or anywhere else but I found
this tumblr blog that has tracks archived.
I have some fan lore I made for the character because obviously there isn't that much info on him (or at least info i can find).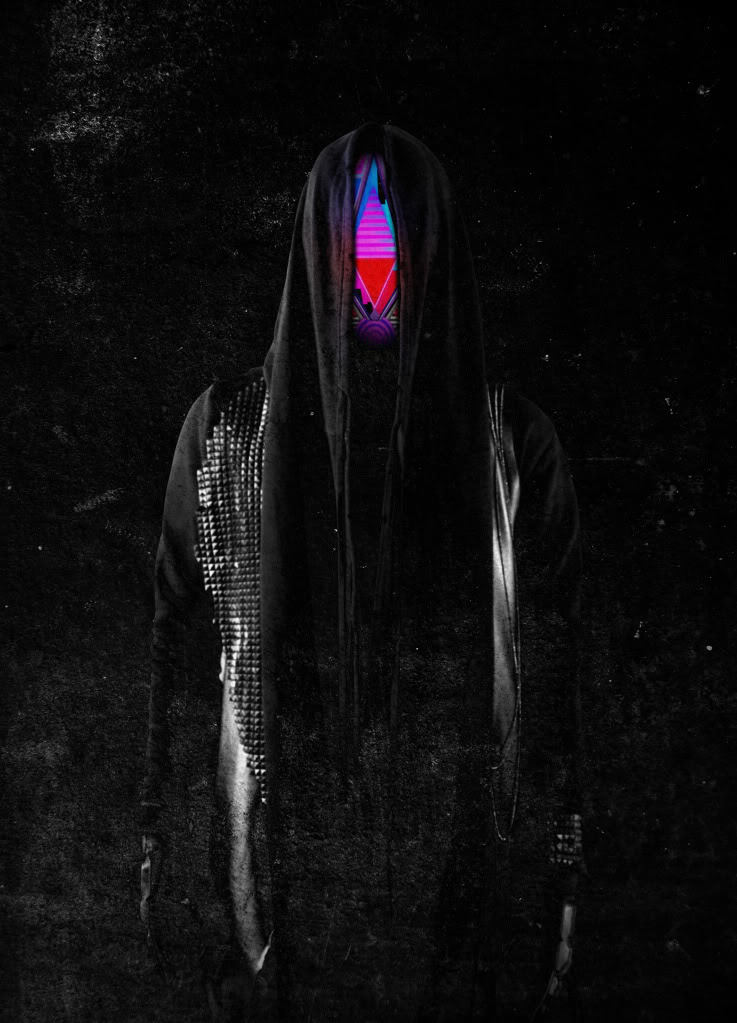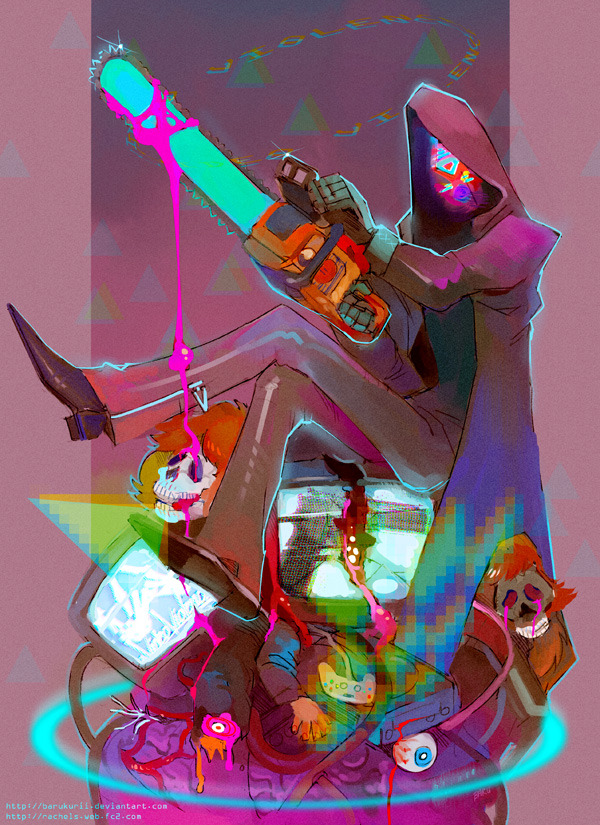 By Baru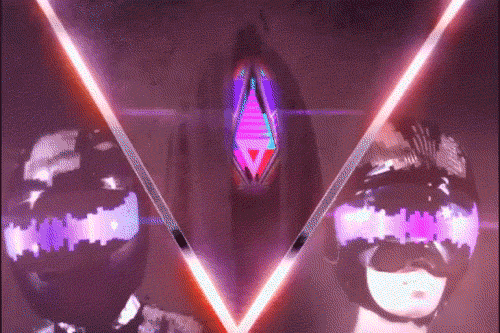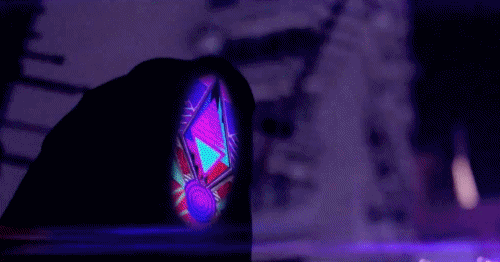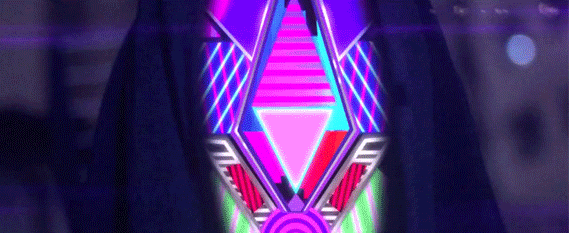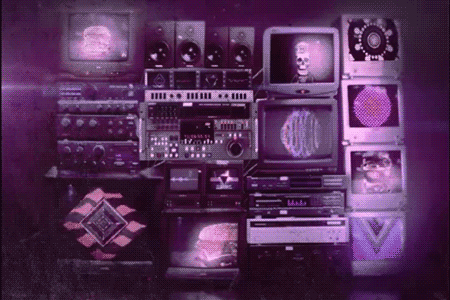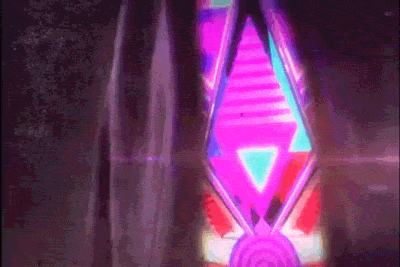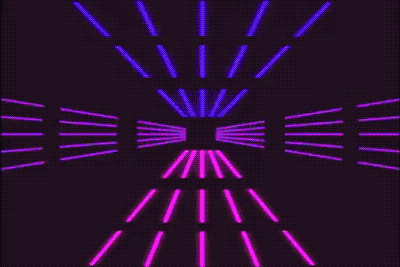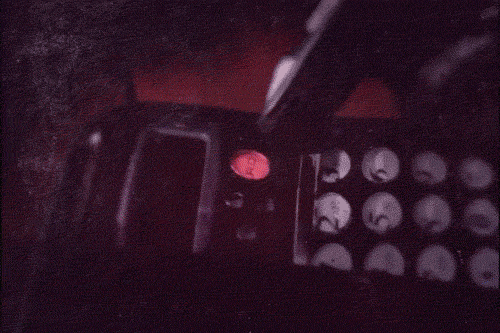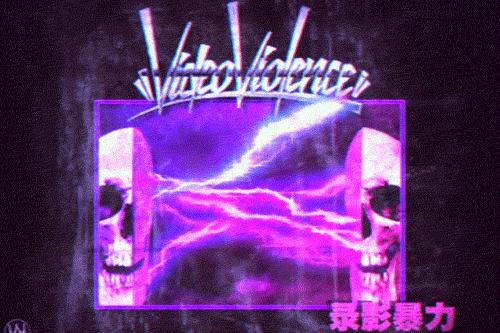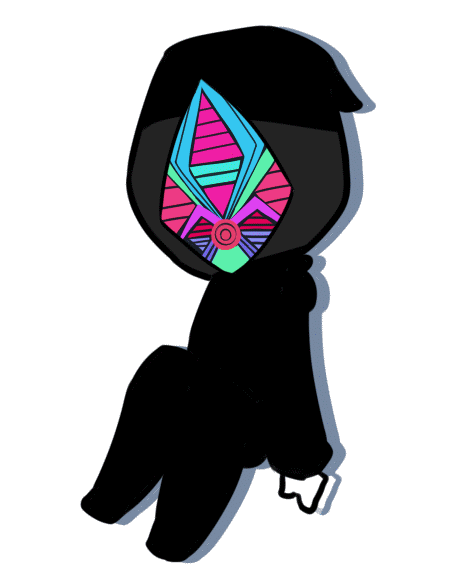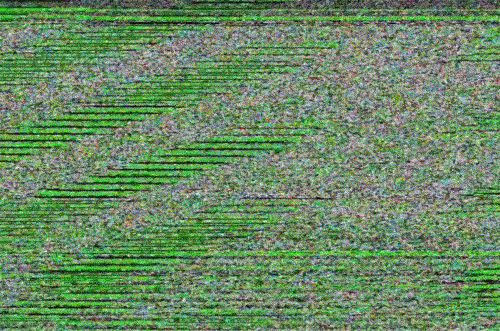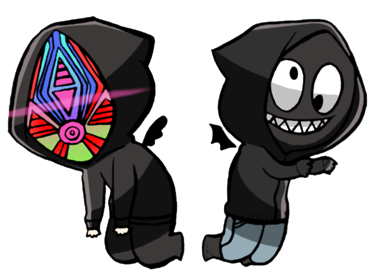 by ddoba0205

by xannibalia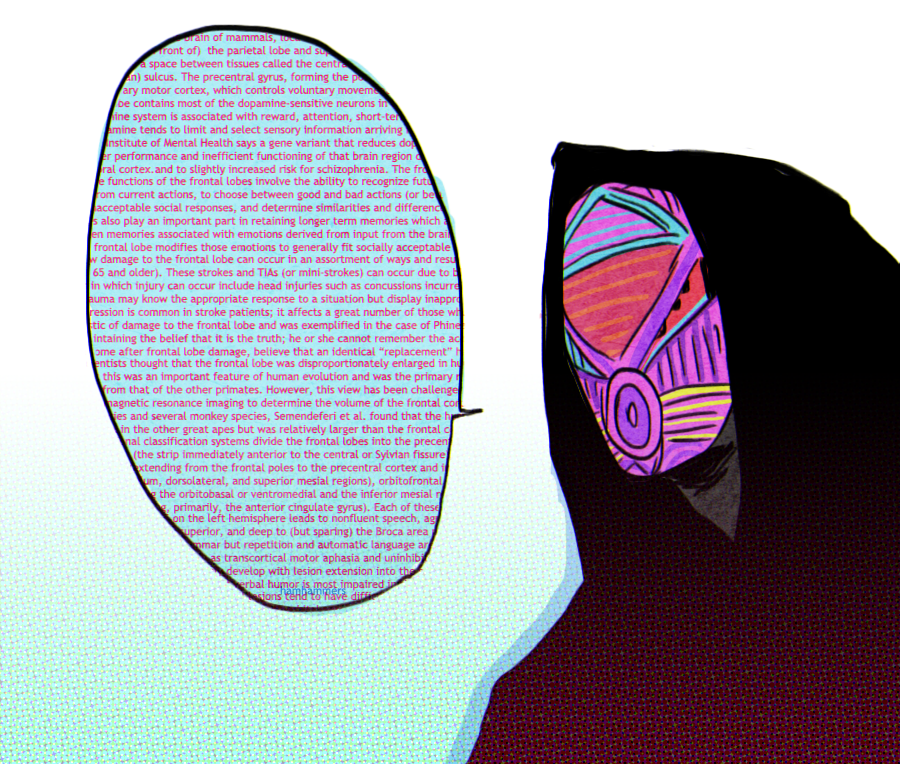 by hamhammers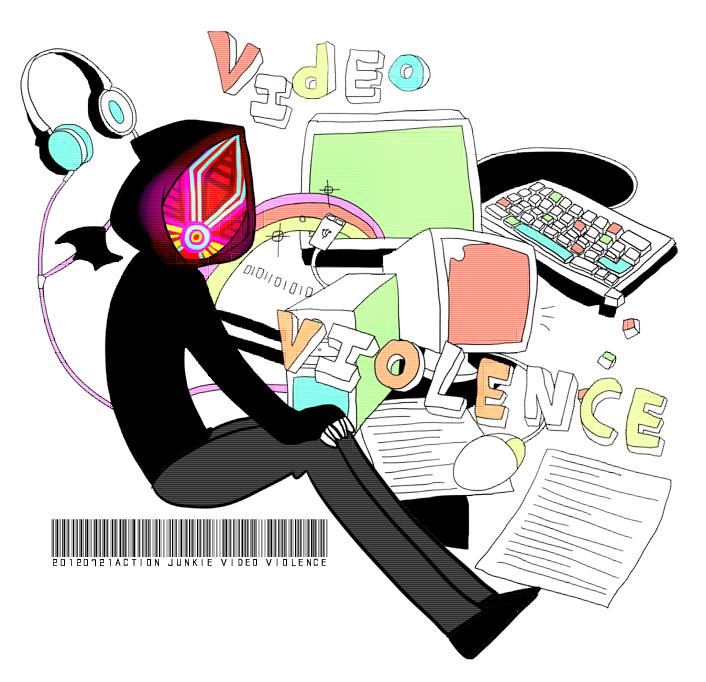 by ddoba0205