ATOMIC GOTHIC COMIC INDEX
CHAPTER1: OPERATION LADY GODIVA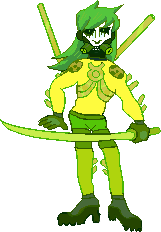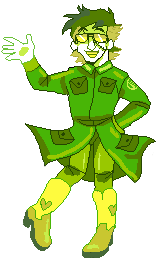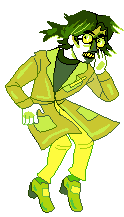 1-Victor is pissed, what else is new
2-Well I gotta get my gay lil ass to the hangar!
4-*slaps beer outta Dan's hand*
7-Yeah we might crash. Just a heads up
12-Yes, helicopters are fun to draw
14-uhhhhh what's that over there...?
15-Remember that part in HBO's Chernobyl?
16-I don't actually, what happens in HBO's Chernobyl?
17-Well, a huge beam of blue light shoots out of the reactor after it explodes
18-And then the population of Pripyat is exposed to the radioactive particles
19-Basically 'radiation makes the air blue' is real and thats the tightest shit
21-Ngl this is my fav page so far
25-Victor don't worry your pretty lil heart
26-The himbo will take care of it
32-Well I didn't know he could do that!
39-Just grab the rods with your hand why not!
41-You got a Tupperware right?
CHAPTER2: Recovering
2-This is something you can do...right?
4-Dan is just a golden retriever in a human body
6-Puking in the helicopter.....
10-I hate the eyeball thing!!!!
12-Angry man admits he cares about his friends
18-Mary "Jack of All Trades" Jack my beloved