Shrines:

Metal Gear
-I'm a massive nerd for this series. Autoplay music ahead.

Dubstep
-Hey have you ever heard of the EDM tumblr fandom? (wip)

Old Snake :)
-I just think hes neat

Southwest Gothic
-Everyone needs a blog!

Los Alamos
-my experience exploring the secret city (wip)

Angels
-I love angels! (wip)

Morshu
...Lamp oil...ropes? Bombs?

Fanart!
- Check out all this super cool Atomic Gothic fanart!





Let me send you somewhere else~~~~

Links
-Random interesting goodies. I add to this every now and then

Awards
-Wanna receive a site award from me?

Friends
-My good pals. Art ahead! (wip)

My HTML tutorial
-Share this with ur pals to get them into Neocities!

My Wikipedia page
-My comic is in REAL LIFE...

READ MY COMIC!!!!!
-PLEASE OMG...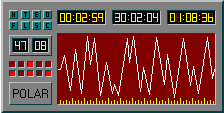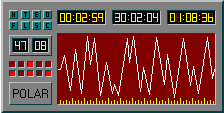 Weird stuff

Sirens!!!!!!!!!!!!!!!!!!!!!
(loud warning)

???

Crap
(idk what this is)

Lady Godiva
and horse poetry (wip)

Airplane reviews (wip)

Boingo core?
A """music video""" i made last year