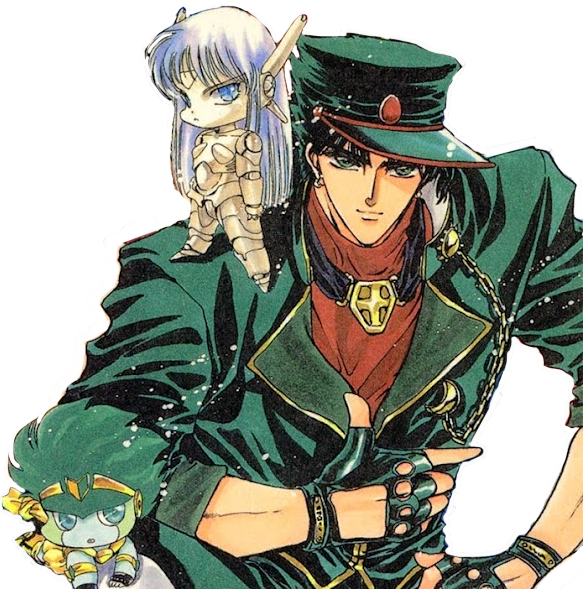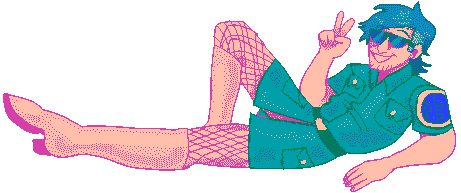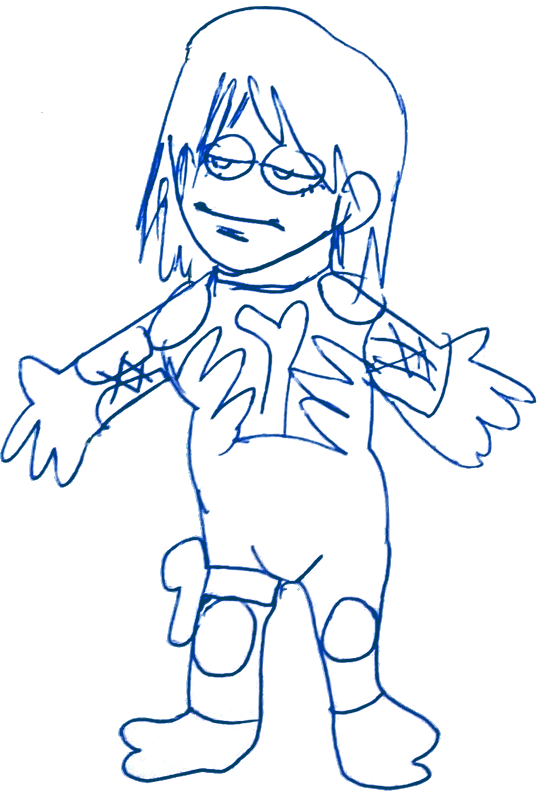 SITE AND COMIC UPDATES!
5/23/23 Bunker update! If you like radiation dosimeters/geiger counters check it out!

4/27/23 It's always fun seeing ppl use my buttons and graphics in the wild (like tumblr lol). Also, it's insane to me that my site is on the second page of Neocities *explodes* makes me wanna update things here. Anyway, I'm working on a big thing that I will not talk about until it is done. so keep your eyes peeled I guess.

3/23/23 Updated the Fanart page as well as the blinkies part of my homepage! Hopefully things look a little more organized now!

2/26/23 Hi all!!! Happy New(ish) Year!! Just thought I'd post a little update, I have some art to add to my fanart page as well as some minor things here and there- I have an idea for a fun mail-based project with Koinuko and that will happen eventually. Some vauge life updates: I got what is essentially my dream job! The cons are...I will not start until Summer. However, I will continue to be busy with IRL art stuffs and try my best to update here of course. That is it for now- see you!

10/31/22 YOO HAPPY HALLOWEENNN FOR REAL!! I finished my sitemap and included basically every page, hopefully it's more cohesive for new visitors! Also a few new graphical updates.

10/24/22 Happy Halloween!! I bit the bullet and made my homepage themed appropriately. Does the hyper-realistic blood scare you? Also please check out my halloween themed page!



10/17/22 Finally put something next to my site warnings graphic under the nav bar. The empty space was bugging me lol. Trying to think of new ways to make my homepage as obnoxious as possible. You also may have noticed theres a sitemap button to the left. You may also notice it isnt linked to anything. This is because I havent made a sitemap yet :heart emoji:

9/29/22 Spooky season is here! Lookat my super special Halloween Page - THE ATOMIC GOTHIC PEEP THE HORROR SPECIAL!!!!!!!!!!!!1



To view older updates, click here.
---
---
Featured Art!
aaaaaaa Audrey aaaaaaaaaaaa Read his character page
here