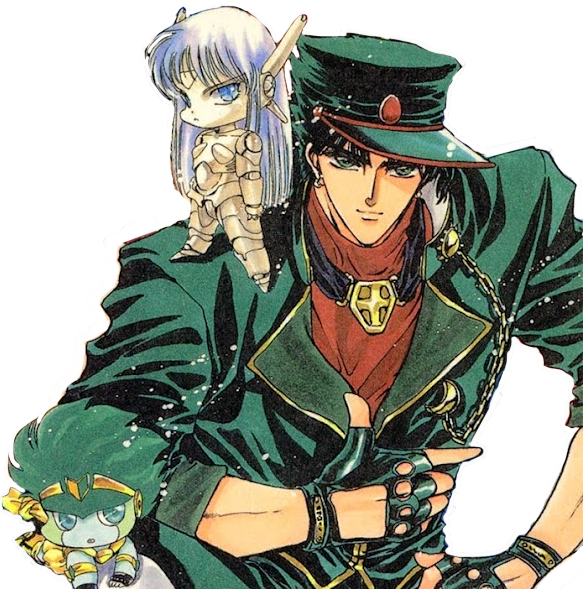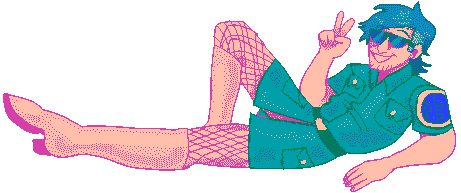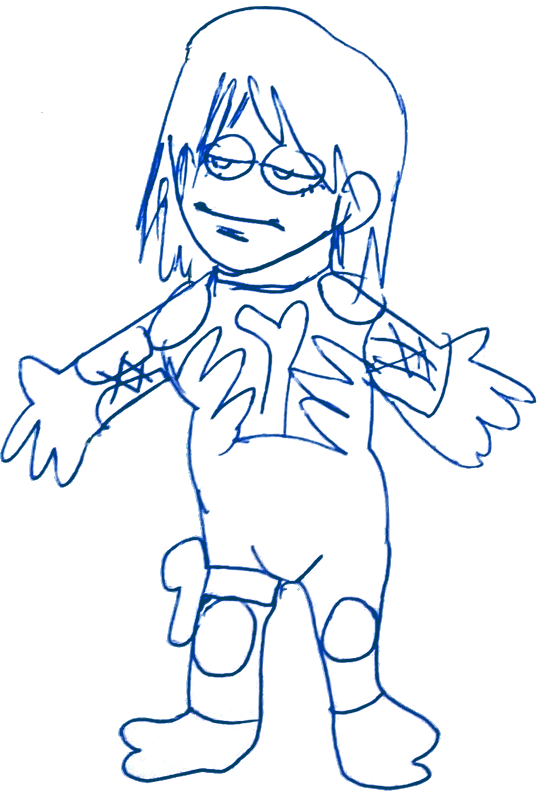 SITE AND COMIC UPDATES!
2/26/23 Hi all!!! Happy New(ish) Year!! Just thought I'd post a little update, I have some art to add to my fanart page as well as some minor things here and there- I have an idea for a fun mail-based project with Koinuko and that will happen eventually. Some vauge life updates: I got what is essentially my dream job! The cons are...I will not start until Summer. However, I will continue to be busy with IRL art stuffs and try my best to update here of course. That is it for now- see you!

10/31/22 YOO HAPPY HALLOWEENNN FOR REAL!! I finished my sitemap and included basically every page, hopefully it's more cohesive for new visitors! Also a few new graphical updates.

10/24/22 Happy Halloween!! I bit the bullet and made my homepage themed appropriately. Does the hyper-realistic blood scare you? Also please check out my halloween themed page!



10/17/22 Finally put something next to my site warnings graphic under the nav bar. The empty space was bugging me lol. Trying to think of new ways to make my homepage as obnoxious as possible. You also may have noticed theres a sitemap button to the left. You may also notice it isnt linked to anything. This is because I havent made a sitemap yet :heart emoji:

9/29/22 Spooky season is here! Lookat my super special Halloween Page - THE ATOMIC GOTHIC PEEP THE HORROR SPECIAL!!!!!!!!!!!!1




9/20/22 From now on, The Bunker will be where I post more longform reviews/goings on in my life. This page (homepage) will be for site/comic updates :3

9/14/22 Lol lookat this music iceberg i made for some reason!!!!

8/17/22 New layout is here! View my old homepage here.

8/1/22 Wahoo! Getting my new homepage layout all nice a pretty. To add: sound effects to nav bar buttons, make my title wiggle like on my old page, fun floating graphics for each of my shrines, fun borders around boxes (like a tv perhaps?), and line break graphic between objects in sidebars.

8/1/22 Hey gamers! Short update here:

Thank you to EVERYONE who attacked me in artfight this year!! Omg!!! I'm absolutely blown away by all the amazing artists who found me, either though AF or Neocities! I'll be updating my fanart page with the remaining attacks I've recieved.

Life is going well, I have a new job which I actually really enjoy - at a ceramic studio. I feel like I'm finally using my art degree for something LMAOOOO.

I've started a new webpage called The Bunker that was going to be a simple articles page, but turned into something so much more. I'm seriously considering overhauling this page and several of my main pages into that format. What do yall think? I want to keep the same vibe, but it's about time I clean up my homepage.

Some real life stuff - I'll be attending Phoenix Zine Fest this year (an in person event!!) More info here. I'll have my 2021 sketchbook zine for sale as well as all my old zines and other goodies :heart emoji:

As far as my webcomic goes, It's been slow going :sobs: I have been writing here and there, but AG takes so much time to illustrate and I've been so creatively zapped lately. The project is definitely not dead, just in limbo ;-;

6/26/22 Hey guys look at this gif I made :3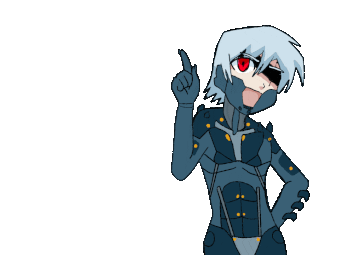 6/26/22
FIGHT ME IN ARTFIGHT, THE YEARLY ARTSWAP EVENT!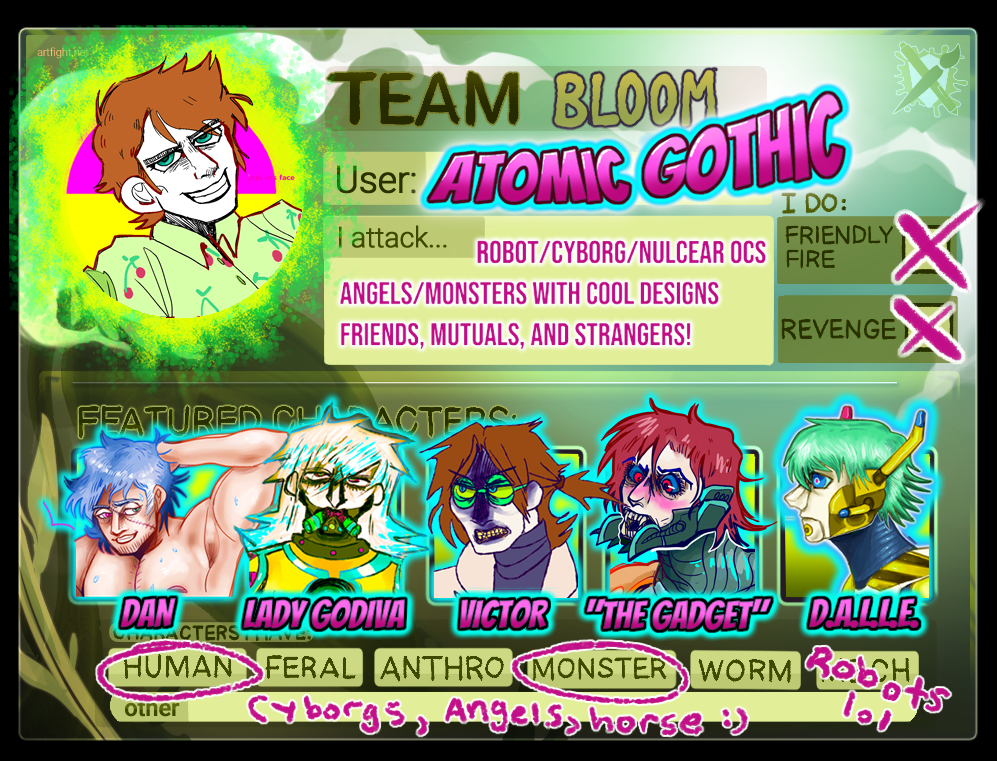 6/23/22 Had a nightmare last night so I took my son to work to help me feel better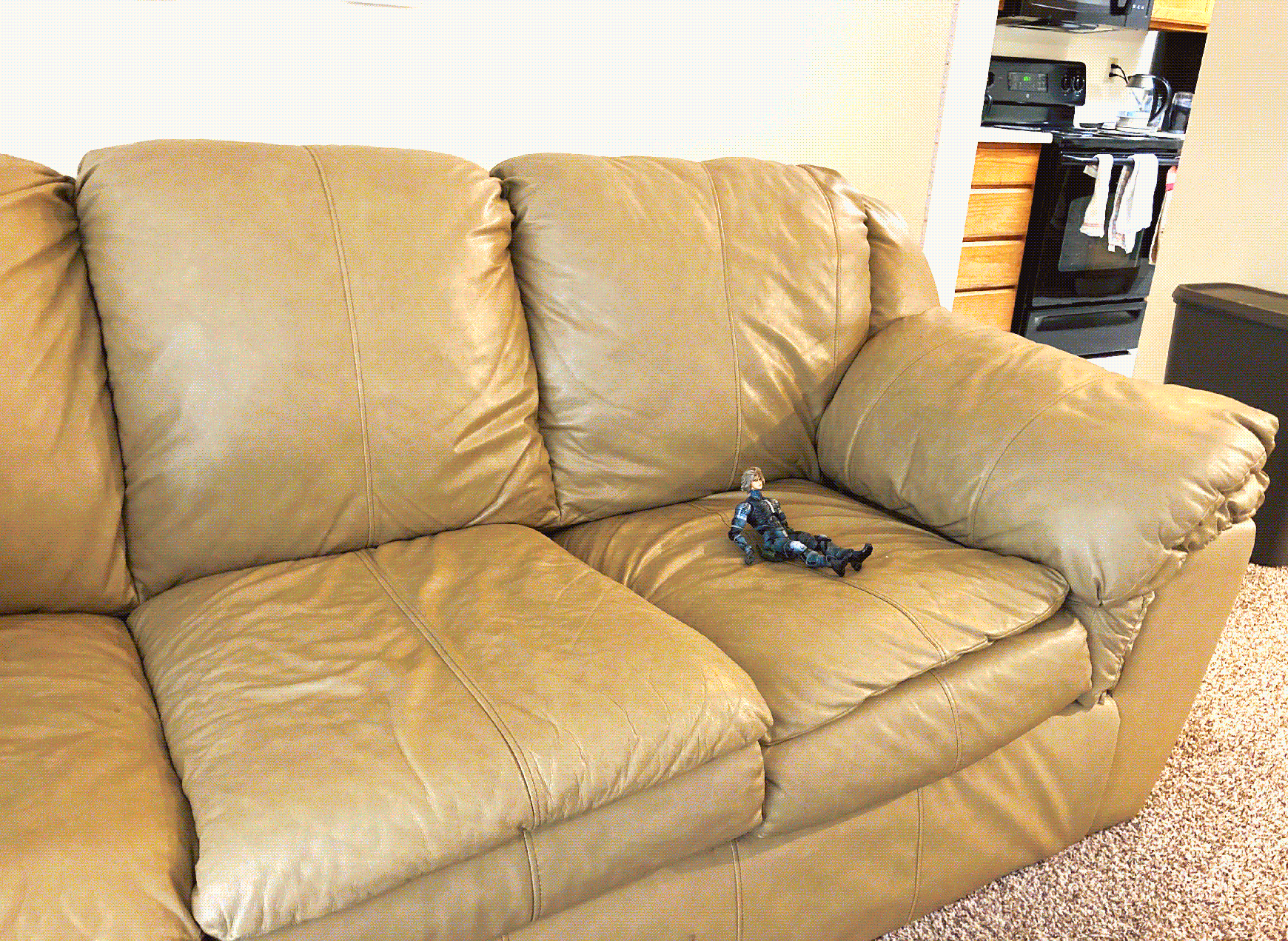 "takeyourkidtoworkday.png"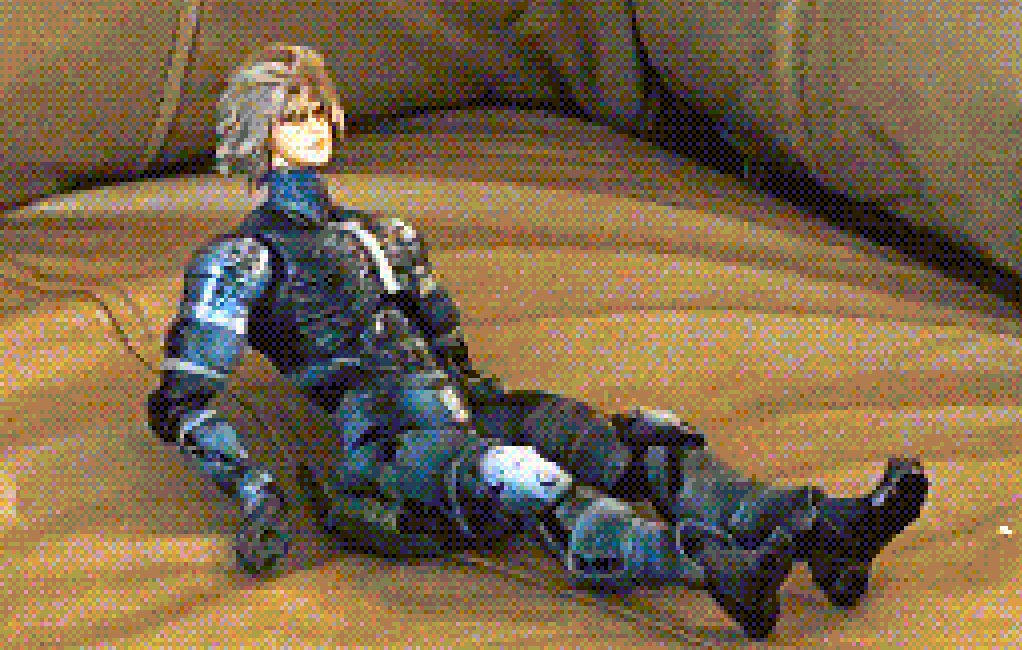 6/16/22 Hi all! I've been busy getting ceramic stuff glazed and packaged. If you're interested in purchasing a piece from me, check out what I have on Storenvy! So far, there's mostly Pride necklaces, but I'll have ornaments and shot glasses uploaded eventually. Also, prints, stickers, buttons, zines, etc etc. I dislike having to advertize my own stuff, but I gotta make a living somehow hrrngg ;-;.

Also, if you're participating in Artfight next month, follow me here hehehe

5/29/22 Finally FINALLY working on updating character pages. Also added a home link in the nav bar because wow did it really take me 2 years to add one. Also cleaning up my code because I might as well do some housecleaning.

5/10/22 Added new fanarts to the fanart page! If you drew something for me a while ago but don't see it, feel free to email me at Atomicgothiccomic@gmail.com! It has also come to my attention that there is ANOTHER civil defense/nuclear warning systems themed neocities website, GO CHECK IT OUT!!!

5/8/22 Made a Subway Masters shrine : )

4/29/22 Updated my About so it isn't so eyestrain-y and horrible. I made version 1.0 while I was still learning super basic html so it needed some work (not like my whole site needs work lol.)

4/26/22 Lol with all the shit happening on Twitter lately, I really hope more ppl start using Neocities (or fuck, even Tumblr for that matter). Here's a relevant button for you:




Also, I started making a shrine for one of my favorite dead malls: Fiesta Mall!! I'm pretty happy with it so far, but I'll be adding more of my own images.

Yesterday, with help of a friend, we explored the amazing website of Fox Hugh! Mr. Hugh's Wereverse is facinating and his website is fun to read through, espeically if you share his interest in anthropormorphic animals. I just ask to be respectful if leaving comments!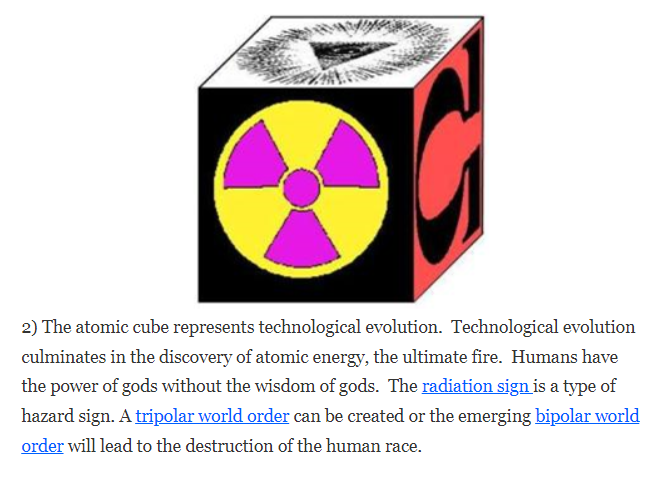 One of his many symbols, of course my favorite.

4/10/22 Hello to all my new neocities followers!! Feel free to check out my comic and leave a message in me guestbook!! >:)

4/3/22 Unstoppable force vs immovable object: wanting to redesign my site to look clean and easy to navigate vs my evil tendency to add a billion eyestrainey gifs and not knowing how to code 'properly'. Atomic Gothic 2.0 will be a thing /eventually/ mostly because I want my site to be accessible to ppl with screen readers and a little more mobile friendly. Also it would be sweet to have an option to toggle between different themes.

3/29/22 Slowly but surely working on Chapter 4! Also job searching (yayyy job searching). Apologies on any slowness, as always I'm working on many things all the time (in a fun non stressful way). I signed up for another ceramics class this summer so I'll be posting more work on my Insta soon. I rlly do need to update my ceramics page!!

2/23/22 Just updated the last panels of Chapter 3! Enjoy! Also enjoy this teaser I made for the next chapter :)


2/14/22 Happy Valentine's Day :)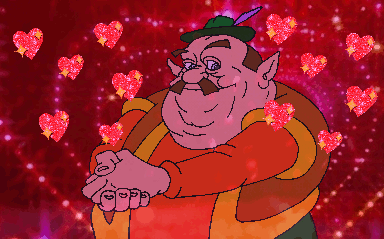 ALSO Comic update!

1/31/22 Comic update! Warning for flashing images (you know the drill).

I'll also be starting a new job (hopefully soonish) so I'm not too sure what the update schedule will be like. At the time of writing this I have...three jobs plus my own art business. Hours vary per position, but it is still tricky to balance everything! I'm going to see if these jobs work out, and if not, I'll try something else. I'm not afraid of trying new things and I LOVE failure (it helps me find out what I really want).

1/24/22 Comic update! Thank you to everyone who stopped by my booth on Saturday :) Not sure what my next event will be yet but I'll keep yall posted on my instagram!

1/17/22 Comic update! If you live in the Phx area and wanna stop by and say hi, I'll be at this event near Jarrod's coffee in downtown Mesa! I'll have art prints, stickers, buttons, and more :)

1/10/22 Comic update! I've been busy trying to start my ceramic/art business, so apologies if updates are slow!

1/3/22 Comic update!!

12/31/21 Happy New Year!!! Hope you all had a good year, and cheers to 2022!!!!



To view older updates, click here.
---
---
Featured Art!
Dan would be a Bunnyboy for Halloween :3 View his character page
here