Arizona's Own Fiestaville
Residents of the Phoenix metropolitan area will know of Fiesta Mall and its status as a dead mall. Unlike other deceased malls in Arizona, like
Paradise Valley Mall
(which was closed in March 31, 2021, and immediately leveled for luxury apartment units), Fiesta had a slow death.

Timeline:
-Opening date: October 3, 1979
-Remodel: Removed orange and brown color scheme of the 1970s and installed skylights in 1989
-Peak of Fiesta's success: Early 1990's
-Arizona Mills opens in the neighboring city of Tempe in 1997, mall officials saw an initial decline in shoppers.
-Chandler Fashion Center opens on October 17, 2001, about eight miles away from Fiesta. Fiesta suffered its first sustained revenue drop due to a competing mall.
-April 13, 2004: Pop music star Avril Lavigne hosted a free concert at Fiesta Mall, drawing about 3,000 people.[20] The concert was seen as a coup for Fiesta, which was responding to changing times by updating its entrances and adding a children's play area.
-The period between 2006 and 2008 proved to be pivotal in Fiesta Mall's overall decline. In 2006, the mall lost one of its four anchors. Thee vacated anchor was split into Best Buy and Dick's Sporting Goods. The mall's sales continued to dwindle following the economic recession and the opening of Mesa Riverview and Tempe Marketplace in 2007.
-Macy's closes in early 2014
-January 27, 2018, the mall closes permanently, except for Dillard's Clearance Center.
-Future redevelopment:
In limbo

A Dead Mall's Twilight Years




Wayback machine is my best friend. Enjoy Fiesta's in all its 90's internet glory! Fiesta Mall's Official Website November 4th, 1999
Their employment page made me giggle.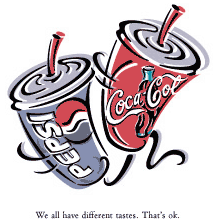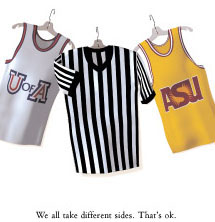 R.I.P. Fiesta!