CHAPTER 1-PAGE 10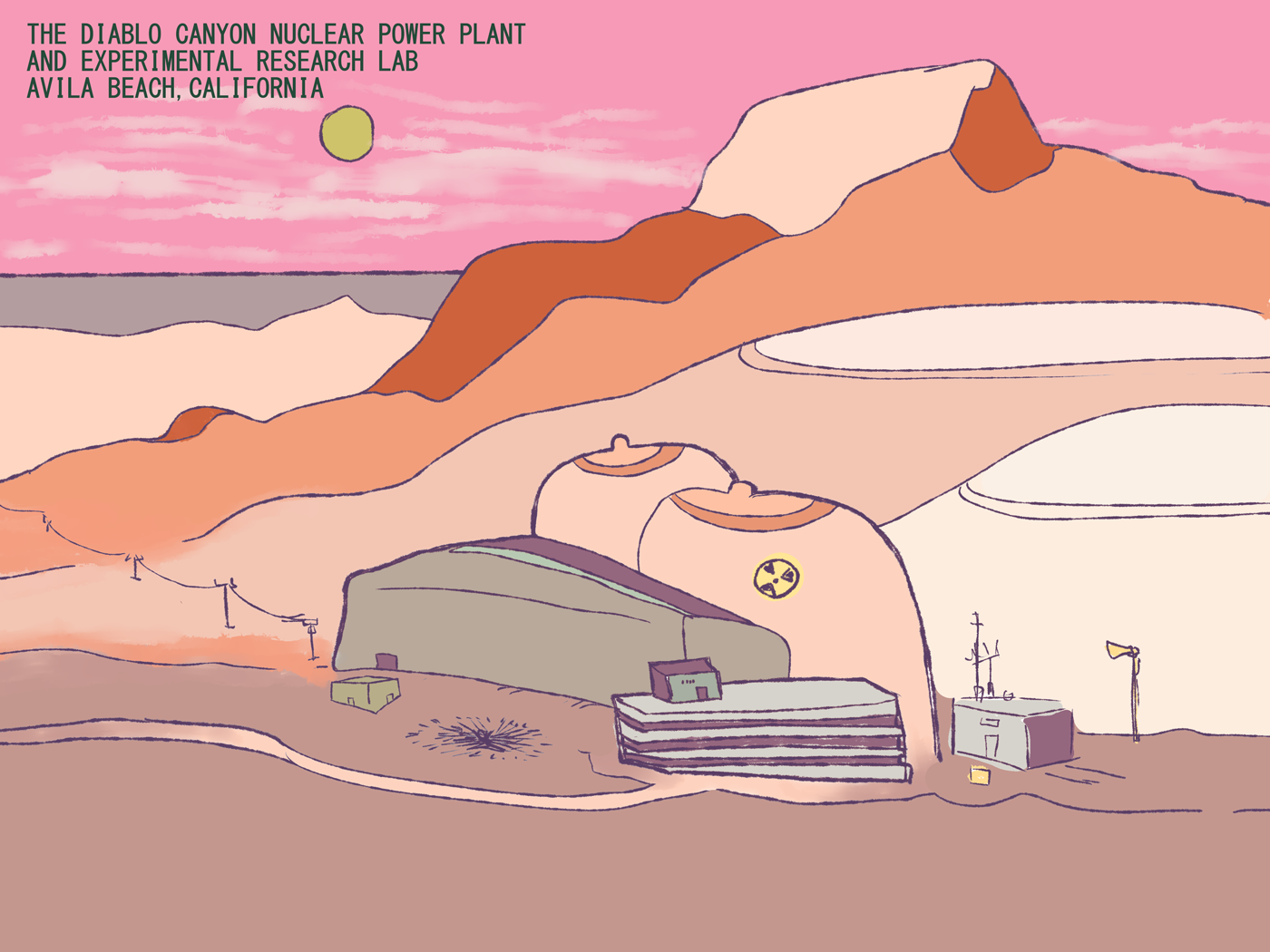 Dan: Let's take a quick lookie here at this place's accident report timeline...

Victor: Dan, I'm going to be honest, it doesn't look that great.




THE DIABLO CANYON NUCLEAR POWER PLANT AND EXPERIMENTAL RESEARCH LABS-

ACCIDENT REPORT HISTORY TIMELINE:

January 1, 1954-Commission date.
Feburary, 1956-Minor safety failure.
Feburary, 1956-Partial meltdown, plant remains offline for 2 months for clean up.
October, 1956-Minor wear and tear recognized, design upgraded.
June, 1957-Partial meltdown, plant remains offline for 1 month for clean up.
July, 1957-Plant opens experimental research labs as part of the plant site. The Diablo Canyon Nuclear Power Plant is renamed to the DCNPP&ERL.
September, 1957-Minor electrical accident. One casualty.
December, 1957-Earthquake leaves plant offline for 2 days. ERL wing on lockdown.
March, 1958-Safety test failure.
April, 1958-Safety test failure-ERL wing.
July, 1958-Plant receives new paint job.
August, 1958-Fire in the ERL wing.
...
END REPORT.



---